Want to work with us 1-to-1?
Gain access to Award-Winning Nutritionists with individualised support and coaching.
BOOK NOW
Preconception & Fertility
---

We will help you improve your fertility and reduce time to conception.
Pregnancy
---

We've helped thousands of women to have their healthiest pregnancy and can't wait to support you too.
Postpartum
---

We see you mamma! Whether you've had a vaginal delivery, c-section or are many many years post birth, we can support you.
Tired of Google'ing? You're just a few steps away from personalised 1-to-1 support that is specific to you and your needs.


BOOK NOW
We work with people who are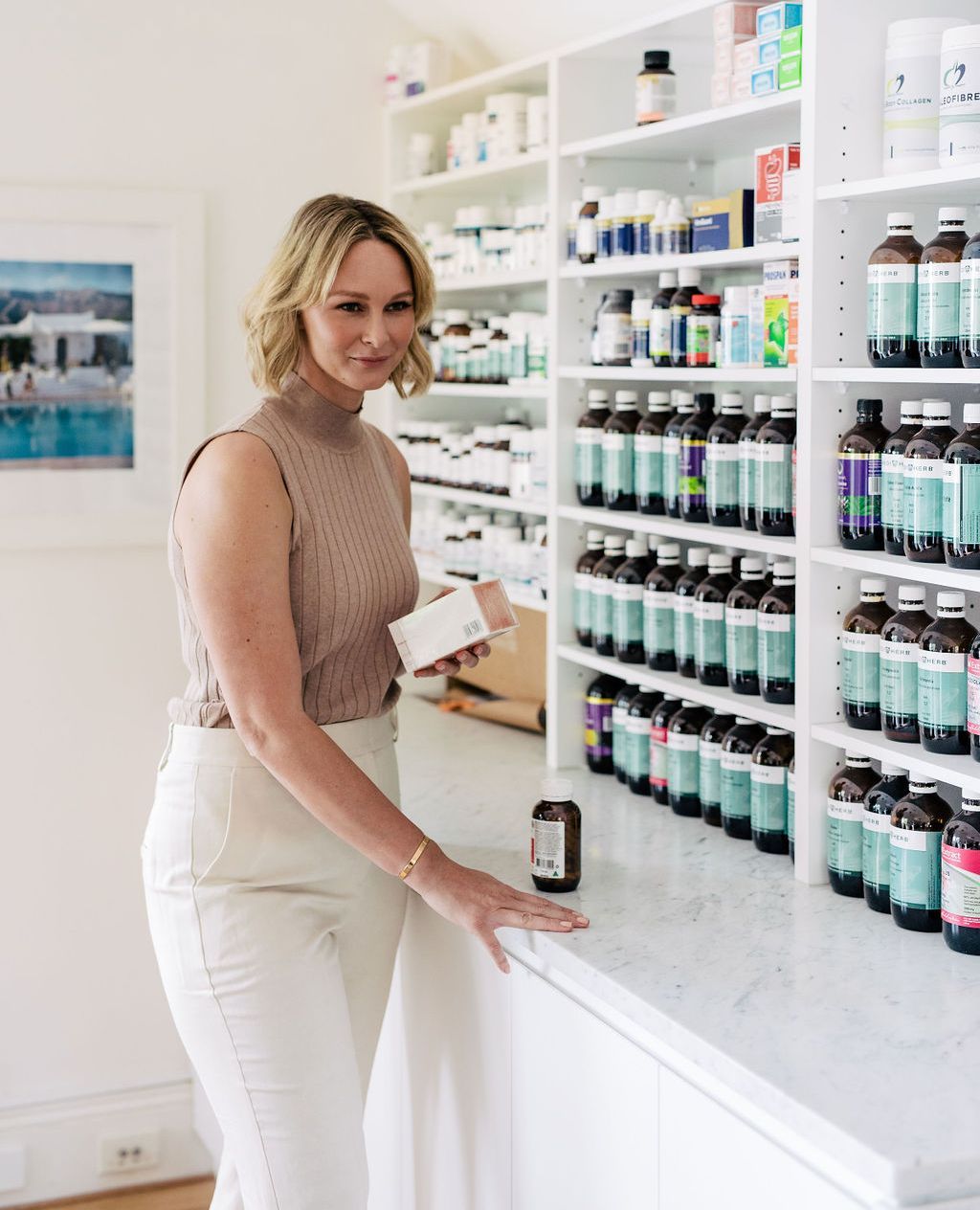 Preconception & Fertility
planning for pregnancy
undergoing assisted reproductive treatment including using donor sperm
undergoing IVF including egg retrieval and embryo transfer
same sex couples and surrogates
have experienced miscarriages
have complex medical histories including endometriosis, PCOS, premature ovarian failure and more.
Pregnancy
confused by knowing what to eat and navigating the pregnancy "avoid list"
needing assistance managing morning sickness
wanting tailored supplements for your individual needs and stage of pregnancy
wanting dietary advice to both prevent and manage complications like gestational diabetes, preeclampsia, iron deficiency anaemia + more
wanting to prepare for birth and set themselves up nutritionally for successful breastfeeding and post birth healing
Postpartum
wanting more energy and less fatigue
wanting to know how to meet their nutritional needs
needing support for emotional wellbeing and improved mood
wanting to regulate and ensure a better-quality sleep
wanting to get their libido back, reduce hair loss and regulate weight
Ame Tully

Ame is an Accredited Clinical Nutritionist with special interests in fertility awareness and women's health. Ame works behind the scenes at Day One Fertility supporting 100's of our online course members.
Frequently Asked Questions
Are online courses or 1-to-1 more effective?
How will we work together?
How quickly can I expect results?
Don't wait! Get clarity and specialised 1-to-1 support today.
---
Get access to Award-Winning Nutritionists with individualised support and coaching.
GET STARTED